~ 5 min read
Magic Springs Drive Thru Pass Processing
We were able to get some time from the General Manager of Magic Springs Theme and Water Park Jessyca Hanna in Hot Springs, Arkansas to find out about a creative solution that her team used to solve some of their season pass processing issues during the 2022 COVID pandemic.
How They Did It
The team was able to utilize the Coretech Systems mobile ticketing application to process season passes in a drive thru format in the parking lot in front of the park before the season started and at some points after opening. Guests would present their season pass certificates at the tollbooth and get instructions on where to proceed for the mobile processing stations. There were security team members stationed in the parking lot to help direct traffic and ensure people moved through the line correctly, as well as answer any additional questions that the guests had along the way.
The car with the guests would pull up to mobile processing area and team members would sanitize their hands in front of the guests and walk to their car quickly. "We are equating this to a pit stop for racecar drivers when we explain the urgency," said the Magic Springs team when they explained the process. The staff used iPads to scan the certificates that were previously purchased online where guests had already entered all their individual information, eliminating the need for data entry while the guests were waiting.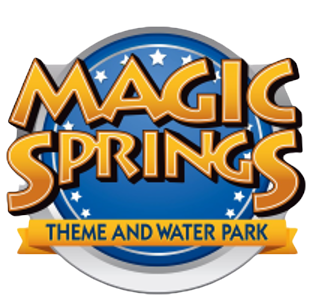 After confirming that they had the correct person, the team member would take the guest's picture. "We have found it is working better with two people per car so one person is holding all the upgrade vouchers (parking, season pass card, and bottle) and the other is processing," they shared. Pictures are taken from outside the window, allowing them to keep social distancing in place for everyone. Once the picture is submitted, a card was assigned to each guest and they were handed their bottles and asked to drive through the normal lot to park on operating days or exit the parking lot during the pre-season.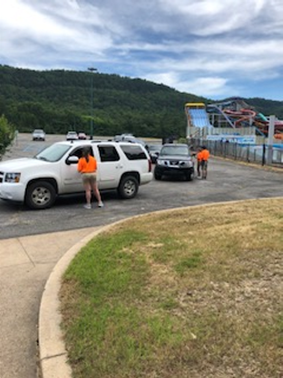 Q&A With GM Jessyca Hanna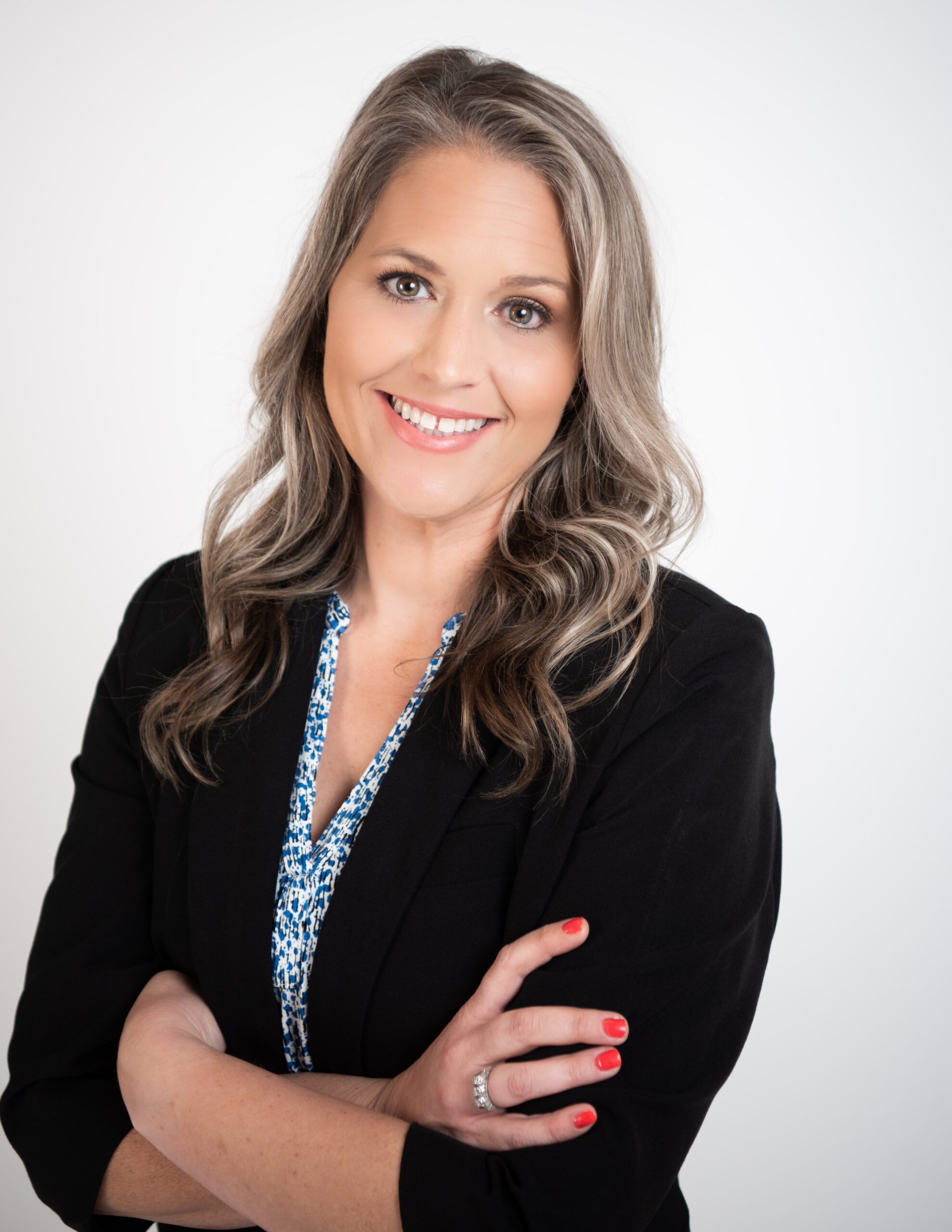 How did the team come up with the idea for doing the drive thru processing?
We were trying to figure out a way to efficiently process passes without putting large groups of people in a room during the pandemic. Because we have the ability to process using an iPhone, we were able push that same process outside.
How did you feel it helped manage the processing challenges that you were having at the time?
This allowed us to keep people out of the building. We did not have to clean and sanitize after each visitor.
What were some of the challenges that the drive thru processing presented?
Weather was the largest challenge along with getting our previous passholders to understand the formation of the line. We really had a perfect place because there is an awning at the gate. The other specific challenge was that we offer souvenir bottles as the time of process. There was not a great location to house the bottles, so we had to move them around before and after processing as well as keep an eye on the product during operation.
How do you think it would work as a pre-season option to help manage processing in a regular season?
We opened drive through processing for 3 days prior to opening and it was smooth. The small challenges we had were when the park was also in operation. When we were open, if guests were unable to get into the line we would process them as they walked up as well.
If someone wanted to set up drive thru processing at their venue, what recommendations would you have for them to optimize its success?
See below. We did have a "greeter" directing people where to go to enter the processing line. Once the line is formed, it is much easier to continue. If it were permanent, we would likely paint a path to the line.
If you were going to implement it again, what changes that you've thought of that you'd implement now?
If it were going to be permanent, we would suggest a more permanent awning (possibly drive through) and storage in the location.
Any other thoughts you'd like to share about the drive thru processing or pass processing in general?
Our guests loved not having to stand in the heat waiting to process. For our specific situation, it was easier to work in pairs where one person would process the passes and the other would write the names, hand out bottles, and answer questions. During covid, we did have a selfie stick available to take photos to distance from passengers in larger vehicles. For our employees, processing outdoors in April/ May was much easier than in the heat of June and July.
Special thanks to Jessyca Hanna for taking the time to share her experiences and the innovative process that the Magic Springs team used to solve their guests' social distancing concerns during the COVID 19 pandemic. For more information on upcoming events and to get tickets or season passes for Magic Springs Theme and Waterpark in Hot Springs, AR visit www.magicsprings.com.
If you'd like to talk through how the Coretech Systems season pass tools could help your team create great guest experiences, contact us to schedule a demo today!
To keep up with new feature announcements, see how other teams are using Coretech Systems tools to improve their operations, and get information on upcoming events and training opportunities make sure to sign up for the Coretech Systems newsletter!