Streamline

your park operations by

simplifying

your systems

Partnering with management teams to provide the seamlessly integrated tools they need to overperform in the attractions industry.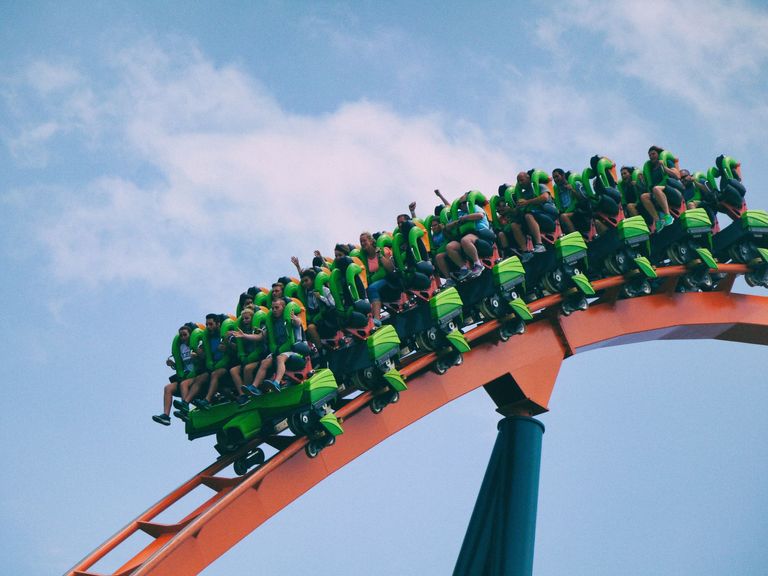 Trusted partner of amazing operators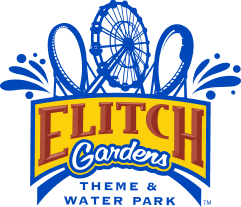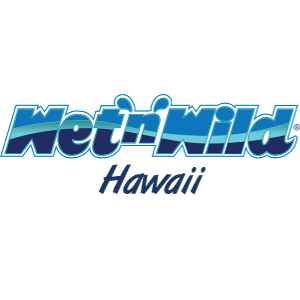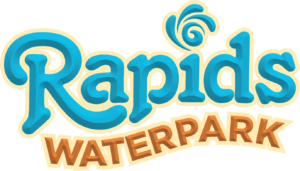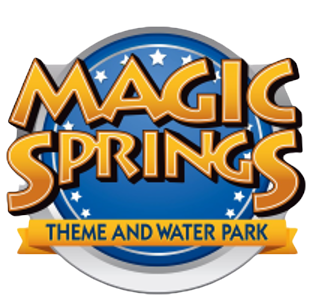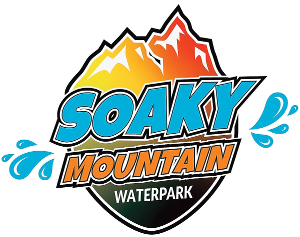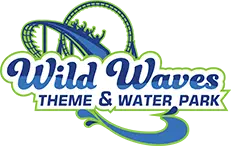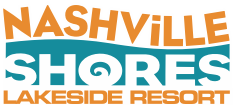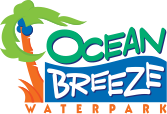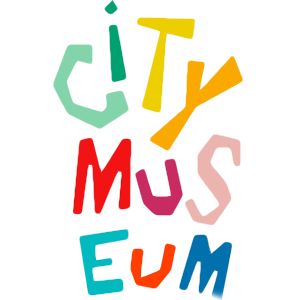 Why Coretech Systems?
We've worked with our clients to provide integrated software solutions custom designed for the attractions industry for over 14 seasons. The Coretech Systems team has more than 30 years of experience in providing the management tools admission-based organizations need excel and create exceptional guest experiences. Coretech Systems has a proven track record and full management suite of software products that incorporate a unique understanding of all aspects of the specialized challenges facing amusement industry management teams.
What Our Clients Say
I have known John Blanks for over 20 years. We appointed him Director of Information Systems when we first purchased Six Flags in 1998 because we knew we could trust him to manage and develop high quality systems while being very practical about the cost of development as well as ongoing maintenance expenses. That's why in 2011, we enlisted John's company, Coretechs to be the exclusive provider of systems for all the Premier Parks. John knows our industry and his systems have been specifically designed for both large and small parks in the theme and water park business. I can say without a doubt that anyone who does business with Coretech Systems will be very pleased with the results.
Kieran Burke
Chair, President and CEO of Premier Parks
Former Chief Executive Officer of Six Flags, Inc.
We're very happy with all of the Coretechs' applications here at the Rapids. All of the systems integrate smoothly. Group sales, front gate point of sale, ticket scanning and in-park sales import directly in to the Money Bags Cash Control system. There is no need to manually enter sales or attendance information. The point of sales systems are user friendly and require minimal training. We were amazed at how smoothly our in-park team transitioned from our previous POS system to ParkPOS. When support is needed the Corectechs' team is always knowledgeable, friendly and willing to help. The systems were clearly designed by a person who understands the needs of our industry.
Jack Fox
Finance Director at Rapids Water Park
We used to have problems when we would have internet connection bumps throughout the day. Our gate scanning technology would go down, and we couldn't accept credit card payments in the park or at the front gate; which could mean we were turning away business. With Coretech Systems offline capabilities, our registers stay up and report in sales at the end of the day along with continuing to let us process credit cards to make sales and our gate scanners store information to give us updated ticketing with only a short delay rather than missing out on those admission counts for passes or electronic tickets.
Larry Edgmon
General Manager at Nashville Shores Lakeside Resort